And again a potential threat to your data on WhatsApp: As Facebook reports, it is a "high-risk" WhatsApp security vulnerability that could allow attackers to access the user's desktop data. The good news: An update is already available.
WhatsApp has had some security issues lately to report. You are not directly happy about such news, but discovered bugs in the software can be fixed - and are therefore less of a risk for you and your data.
Manipulated link allows access to data on the desktop device
The WhatsApp vulnerability was discovered by security expert G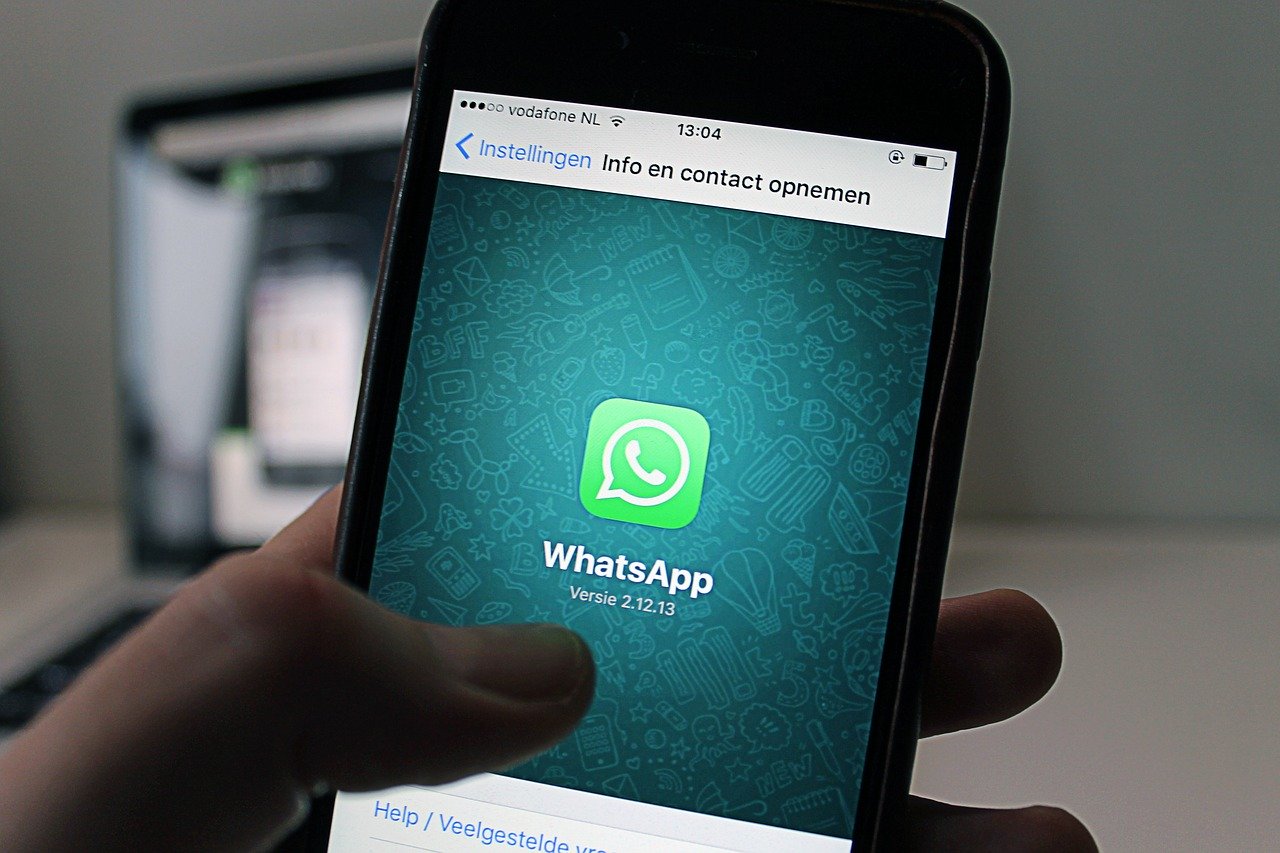 al Weizman, who in his Blog reveals technical details. In short, the WhatsApp vulnerability is a cross-site scripting attack. The attack works "only" via the WhatsApp desktop client, if there is a connection to the iPhone app. During this attack, the attackers send a manipulated email that contains a malicious link. This link is included in a banner of the message. As soon as it is clicked on, the criminals have external access to the user's desktop computer and his data. However, there is no way to read the smartphone.
What should you do now Update!
So that you and your data do not become victims of this dangerous attack, you should carry out an update immediately. Because not only the WhatsApp smartphone apps have to be updated regularly, this is also absolutely necessary for the desktop version! There is a WhatsApp vulnerability on iPhone from version 2.20.10. no longer, with the desktop app from version 0.3.9309. Both versions have been available for weeks. So if you do automatic updates anyway, the danger is done for you.
$ 12.500 for WhatsApp vulnerability discoverers
And another good thing at the end: Gal Weizmann has invested a lot of work and knowledge in the discovery of the WhatsApp security vulnerability, as he writes in his blog. Facebook rewarded these efforts with $ 12.500. After all, millions of WhatsApp users are living a lot safer again! If you feel unsafe with WhatsApp - it is a Facebook product - there is also alternative messenger! You can learn more about Whatsapp find out on this page.
Created on:02/09/2020