Firefox does it. Safari does it. And many other browsers too. Now, finally, the largest browser of all wants to tackle "third party cookies". Google is now also planning to free Chrome from such cookiesscream.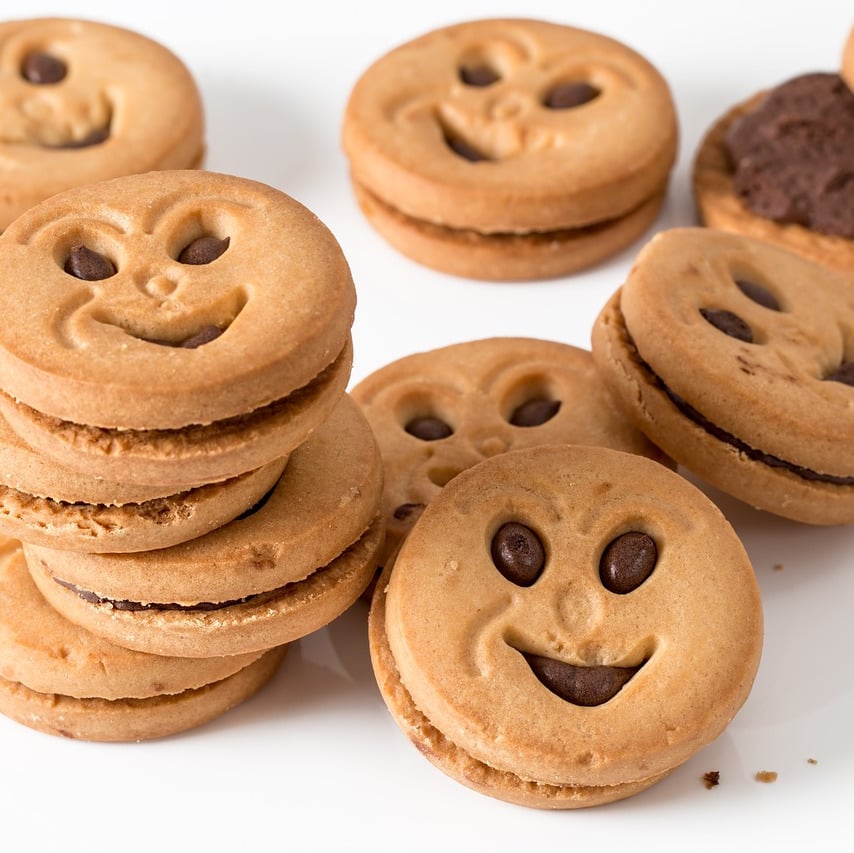 Are you annoyed by annoying advertisements and the privacy of trackers? You are not alone! Today there is hardly a website or a company behind it that does not track you and your internet activities with trackers. Your data is cheerfully collected. In this way you become a "transparent person" who Google & Co knows better than you yourself ...
Google wants to protect users from third party cookies
Yes, Google is a very, very big data collector. Well known. But Google now wants to do the same as its colleagues like Firefox and Safari and protect users from third-party cookies. The group has that in one blog post communicated. Unlike other browsers, Google does not plan to completely deactivate it, but tighten it up. Because without the data collection as a lucrative business model, many a website would certainly be in trouble. And of course the business-minded company doesn't want that either. Rather, you are also looking for alternatives on how websites can collect data without destroying user privacy ...
Two year period
The changeover will not happen overnight. Google has given website operators two years to prepare for the end of third-party cookies support on Chrome. In addition, Google indicates that it wants to prevent quick shots. Because an abrupt end brings only new tracking ideas such as fingerprinting on the plan, which compromise the privacy of users even more.
User agent string is eliminated
One such fingerprinting method is the user agent string. If Google is already there, it also wants to kill it. And this year: Because the User Agent String contains information about the operating system, software, etc., which, in combination with other data, is used to create user profiles. Microsoft and Mozilla have already agreed to cooperate. In September, the User Agent String at Chrome should be history.
User Agent Client Hints as an alternative
We are already working on replacements - namely on the User Agent Client Hints. In this alternative, the websites must request the requested data individually from the browser. On the one hand this prevents extreme data sucking, on the other hand there is a certain control. Because it is very clear who is querying what.
Positive - but also negative criticism
Google has a lot to do in terms of data protection and user privacy. This pleases the majority of users, especially those who are particularly committed to privacy. But there are also negative voices: For example, the long time until the third party cookies are finally deactivated is criticized. There is also a suspicion that Google simply wants to get rid of its advertising competitors. Because the company itself has enough other options for its data collection than trackers. Other companies don't. Whatever the real motives: A step towards more privacy - especially with the most used browser - is positive in any case!
So that you always stay private when surfing the Internet, take these tips to heart!
Created on:01/29/2020