Wireguard is a modern and popular protocol that is currently being used more and more by VPNs is used. Now there is finally Surfshark Wireguard! The powerful protocol is now available on the common Windows, Android, iOS and macOS operating systems. So the wait was worth it, because the protocol offers unique speeds!
Wireguard - what is it anyway?

The Wireguard protocol is a fairly new open sourceVPN-Protocol. It was originally started only for the Linux kernel. Over time, however, it has also been adapted to the common operating systems Android, Windows, iOS and macOS. It has an easily verifiable code and is also equipped with very strong cryptographic basic elements. Wireguard is not yet that widespread, it was only possible with NordVPN and OVPN Find!
What positive points raise Surfshark Wireguard stand out from the crowd?
As mentioned earlier, the protocol uses code that is easy to verify. This means that approximately less than 4.000 lines of code are used. In comparison: At OpenVPN it's around 400.000. This makes the log less vulnerable to security loopholes as it is much clearer and easier to manage.
Top speeds with Surfshark Wireguard
Wireguard was made to far outperform its competitors. It is encrypted using the most modern techniques and protocols. This includes:
SipHash24 - Hash table key
Curve25519 - ECDH
ChaCha20 - symmetric encryption & authenticated with Poly1305
HKDF - key derivation
BLAKE2s - Hashing and keyed hashing
In addition, "connection handshakes" take place approximately every few minutes. It grants rotating keys that provide forward-looking secrecy. The quote-on-quote protocol is connectionless and reduces packet loss. It thus offers users smooth performance.
Wireguard is simply futuristic and stands out from the crowd with its performance. Incredible that it is still in the development phase and is already showing incredible speeds and ease of use.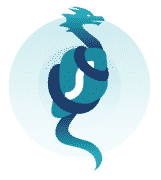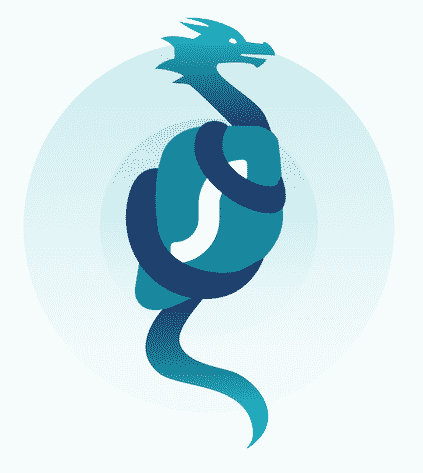 Surfshark optimizes Wireguard
Anyone who knows the protocol a little better also knows that there are of course a few weak points here and there. Surfshark significantly improves its speeds by a multiple, through the implementation of Wireguard and offers its own protection against the weak points of the protocol in order to guarantee the user 100% security.
Double NAT is supposed to provide additional protection
Compared to the other protocols, the Wirguard protocol always gives the user the same static IP. But that can endanger the safety of customers, which is why Surfshark now has a double NAT system installed. It gives the user a dynamic, changing IP address every time they connect to the new protocol. So there is no incentive to save data on servers. Surfshark Wireguard and the Double NAT system offer you maximum security and unbelievable speeds. It is the perfect addition to the 100% RAM-pure servers that the service set up earlier this year.
Created on:10/28/2020