For more than half a year, personal data of customers of the spy app

Spyapp247

on a server that everyone could see. For the most part, those affected are also parents, and the data is accordingly sensitive: children's photos, school reports, telephone recordings, etc. The company itself does not seem to care much about what happens to the data from mobile phone monitoring. How can you protect yourself from such cellphone surveillance?
A child playing sand on the beach, the testimony of a V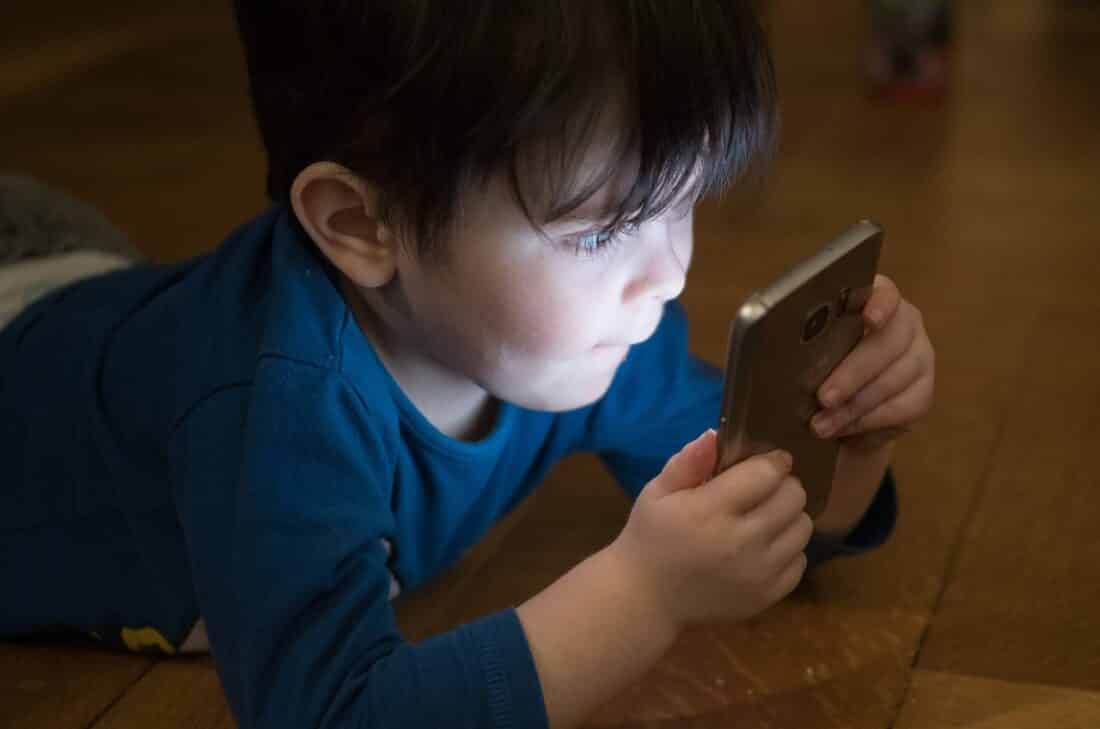 olksschülers including all data ... What seems like a personal digital photo album of a family, was actually available since April 2018 on the Internet! A company that makes stalkerware for the secret surveillance of children and partners has published these photos and hundreds of intimate conversations on the Internet. Worst of all, the photos also linked to personal information such as names, email addresses, or medical prescriptions.
Android smartphone becomes bug by espionage app!
Spyapp247
Allows you to spy on other Android smartphones. This records phone calls, chat messages, photos, location data, etc. - without the victim noticing. Even the microphone can be switched on externally! This turns the phone into a bug! Spyapp247 is aimed at people who want to spy on their partners. But also to parents who want to "protect" their children according to the manufacturer. The data is uploaded to a server, the "spy" can view it in a browser window. One of the leaked photos on the server shows the customer's e-mail address.
Stalkerware manufacturer does not respond to allegations
Netzpolitik.org, which detect the leak, contacted the manufacturer of Spyapp247 and made him aware of the public database. No reaction. Only contacting the server hoster had the result that the page was taken offline. Earlier this year, Spyapp247 had released another database of thousands of photos and interviews of its customers. However, with another app called mobiispy. Once again helped here
Explorer report from motherboard.
The databases were discovered by Android security researcher Cian Heasley, who then contacted netzpolitik.org.
Is secret cell phone surveillance legal?
Behind the spyware app is a man named Nguyen. He runs some such companies. It is prohibited in Germany and many other countries to spy on other people. But selling spy apps is not really illegal. In addition, the manufacturers state "harmless" applications such as the protection of children. That's why authorities are not really against it.
Do not use spy apps to monitor your kids!
Surveillance should not be an issue in general. You mean monitoring your children is their protection? Far from it: Because all the data is just transferred to the server of the provider. There you can look at them - but there is always the risk that the data will be stolen or accidentally leaked. In particular, the publication or theft of your children's location data is of course very dangerous! But other apps "for children" are also included
high risk for the privacy of the kids.
How to tell if your mobile phone is running a spy app!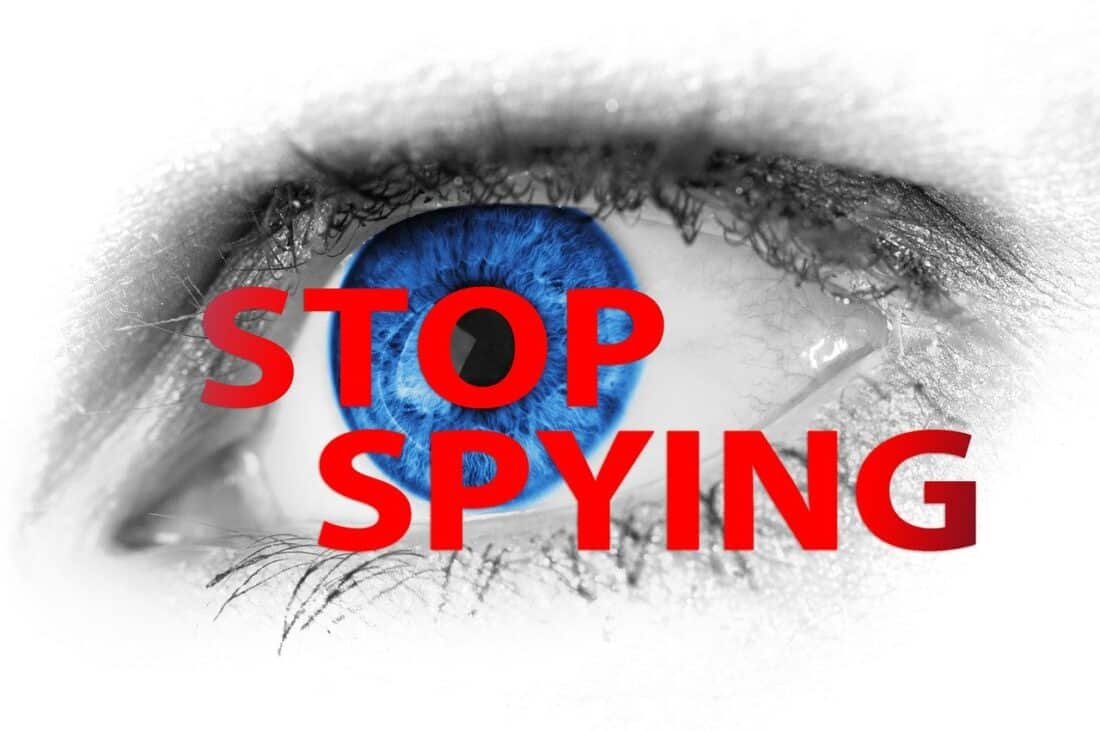 Of course, spy apps were created so that they do not attract attention. But you can still come to grips with mobile phone monitoring - with these tips:
Look through the list of installed apps, An app is not familiar to you? Maybe she has a name like mSpy, FlexiSpy or SpyBubble? Bingo! You should remove these apps immediately! That is, really uninstall.
Does your phone suddenly work or react much slower? This too can be an indication of a spy app. Because these apps run in the background and obviously consume a lot of battery power and memory.
Add an antivirus app or an anti-spy app. These virus scanners not only detect spyware, they also remove it from your smartphone.
Created on:11/11/2019