Limitless Internet vs. Filters: We know from countries like China that certain services and websites are simply blocked for citizens. However, such restrictions are now also finding their way into our company. Thus the German state institute for media in the sense of the protection of minors wants to provide appropriate websites with porn filters.
Restrictions in the Internet are generally more in the topic. In some countries, providers must already filter specific pages. A new aspect in the discussion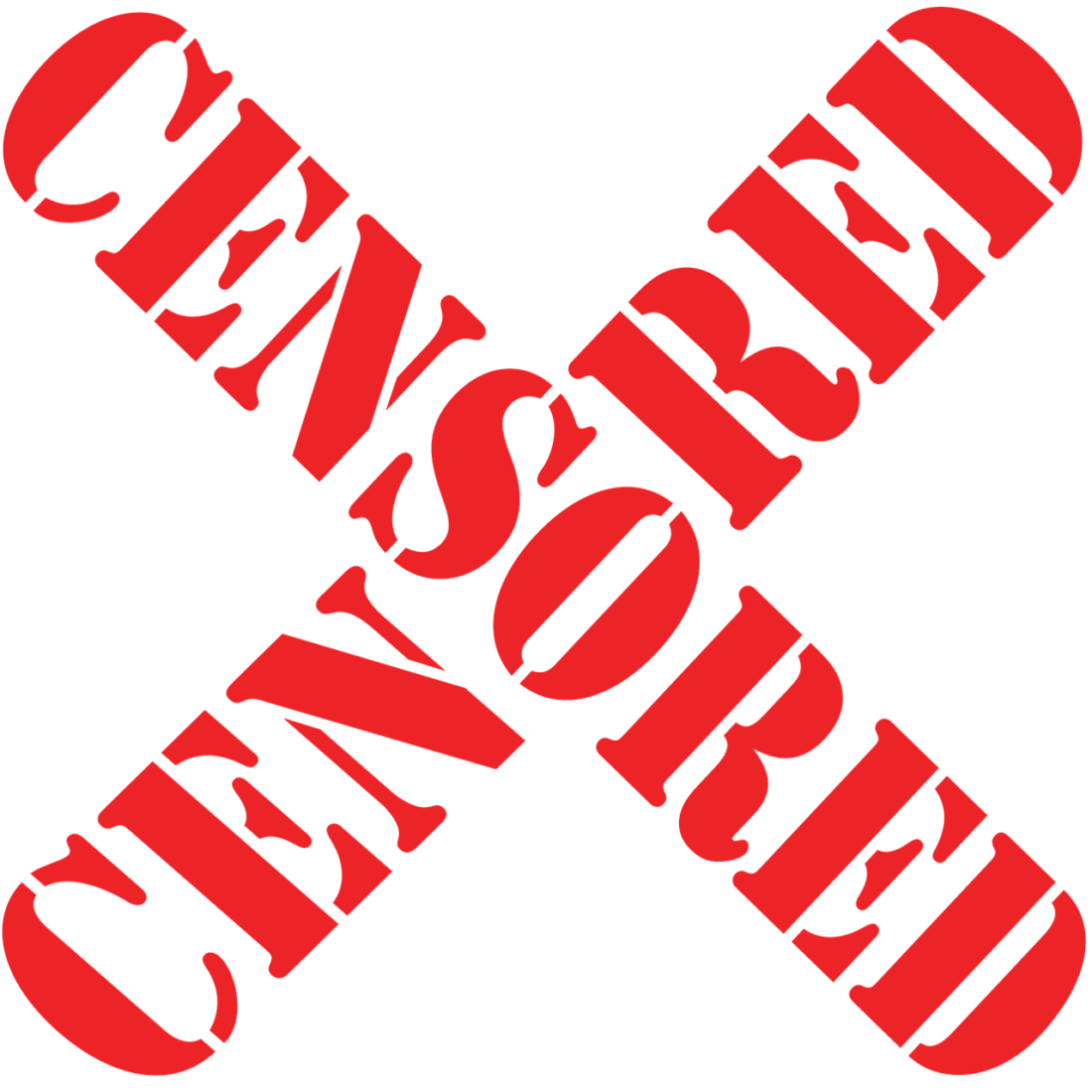 n around the "free Internet" now take so-called porn filters.
What are pornofilters?
The State Institute for Media North Rhine-Westphalia has brought the porn filters into conversation. Specifically, this is an age check before opening a pornographic website. At the moment, children and teenagers can open it just like that. The porn filter should prevent this in the sense of protection of minors. At the moment, those responsible are researching whether such sites violate the state treaty on the protection of minors.
How should porno filters work?
Such pornographic filters have been discussed diligently in other countries. What sounds good at first, is difficult to implement. Especially with regard to data protection: Because how Britain handles it, for example, is critical. Here the user should enter his identity card or credit card before opening a website. This idea was quickly rejected, the project is currently in limbo.
Which pages or providers would be affected?
The vendors in question are, according to Alexa's web ranking among the 20 in Germany most visited sites. What makes it difficult is that most of them come from abroad. For example, from Cyprus. And especially with these foreign sides nothing is examined according to the media guards. But how do you want to control this with porn filters? The state institute is optimistic and would like to make an "example" here and there. Child protection is definitely a good thing. But of course, what always leaves a bitter aftertaste is the existing risk that pornographic filters could also be used under quite different aspects ... How quickly could political sentiments, freedom of expression, etc., be used here? Ä. play a role?
Created on:11/18/2019