Be careful with some Android apps. They can steal your Google account information.
The Android apps you'd better get rid of
There are apps in the Play Store that log into your Google account without your knowledge and steal your personal information. This is not the first time that programs that harm your smartphone and steal confidential information have appeared in the Google App Store.
There are often dubious applications posted on the Google Play Store that attempt to control everything possible on the user's device and abuse data. And the worst part is that some of these programs have been downloaded by millions of users.
Below are the Android apps that you should uninstall. Because with these apps, logging into your Google account is no longer secure.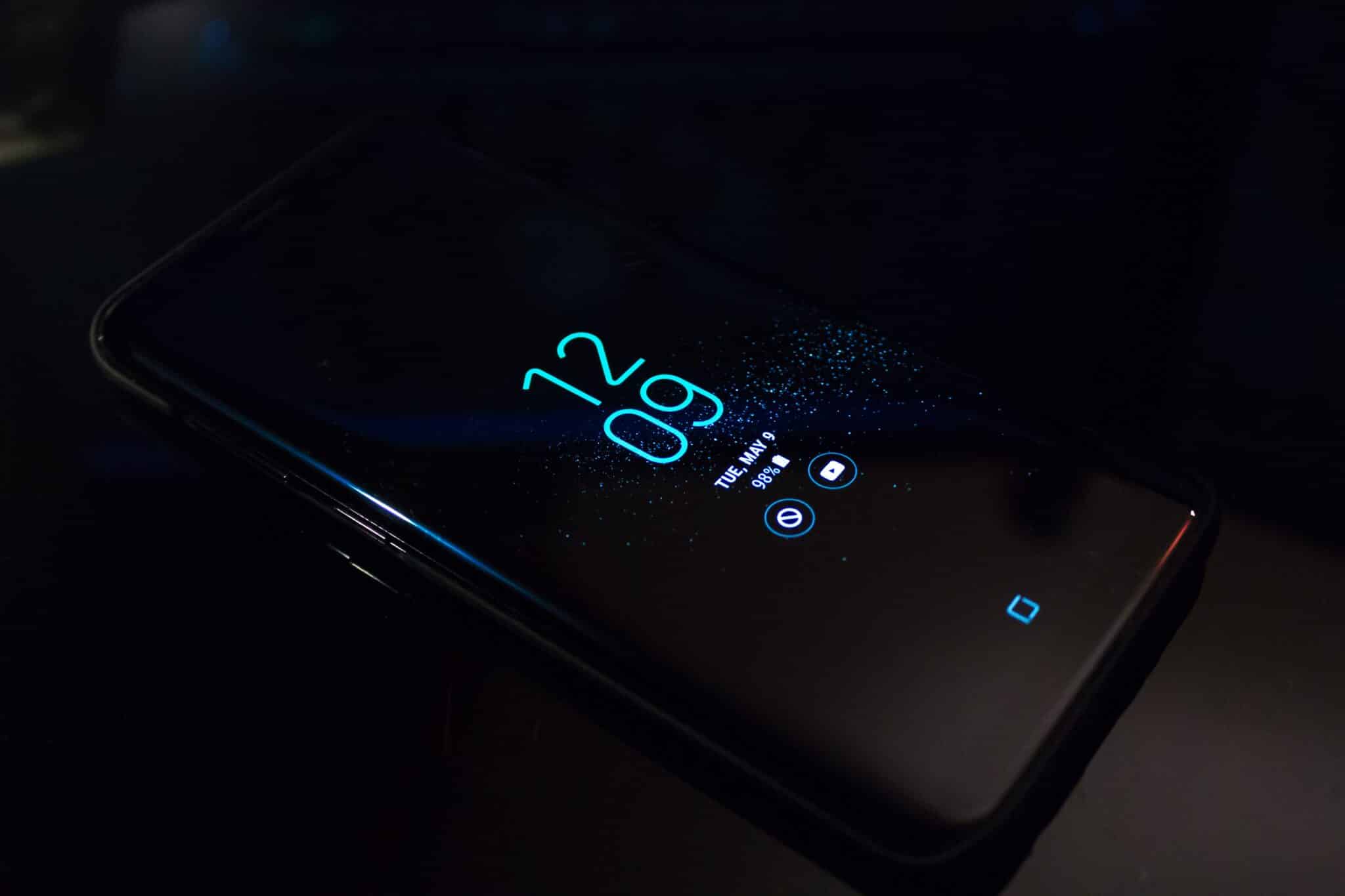 Android apps: These programs can harm you
The good thing is that digital security Google already informed of the vulnerability and all applications have been removed from the Google Play Store. But of course they are still present on users' smartphones. So you have to get rid of them as soon as possible.
Please note that such malicious applications can appear legitimate at first glance. They often have good ratings too. However, the fact that these are hidden spies stealing data or money often takes a while to become apparent. As mentioned above, the apps can even stealthily tamper with your Google account by logging in and using your data!
You should uninstall these Android apps immediately if you have them on your smartphone:
Shoot Clean-Junk Cleaner, Phone Booster, CPU Cooler
Speed ​​Clean-Phone Booster, Junk Cleaner & App Manager
Super Clean-Phone Booster, Junk Cleaner & CPU Cooler
Car Parking Challenge
Speed ​​Boat Jet Ski Racing
Water surfing car stunt
Rocket Cleaner
Quick Games-H5 Game Center
Rocket Cleaner Lite
H5 gamebox
Hoverboard racing
Real Tractor Farming Simulator
Ambulance Rescue Driving
LinkWorldVPN
Heavy Mountain Bus Simulator 2018
Farming Tractor Real Harvest Simulator
Volume booster & equalizer
Oil Tanker Transport Truck Driver
BlackRock malware
BlackRock malware is the type of malware detected by the mobile security firm ThreatFabric.
This new malware appeared in May this year and was discovered thanks to the good work of the mobile security company ThreatFabric. BlackRock's developers focused on improving the theft of passwords from the apps they were using and getting credit card information from users.
The trojan steals credentials (username and password) whenever possible and then prompts the victim to enter payment card details if the applications support financial transactions.
BlackRock is currently disguised as a fake Google update package offered on third-party websites, it has not yet been discovered in the official Play Store.
There is no point in neglecting security measures, and installing dubious programs is not recommended. Especially if they come from unverified sources.
Created on:10/22/2020