This VPN is a free add-on for larger Google One subscriptions - it can also be used for desktops and multiple users.
On our website we explain again and again how useful a VPNService can be. For example, if you are on a public Wi-Fi network and want to prevent third parties from stealing your data. Or to bypass various network restrictions: Many users use VPNs to gain access to content that doesn't work in a particular area. Some VPNs also block annoying ads and popups.
The use of such a service is becoming increasingly popular. There are now hundreds of different ones VPNSuppliers in the market. The question of which VPN-Service to choose is often asked. The VPN-The service should never save logs and protect users from data leakage.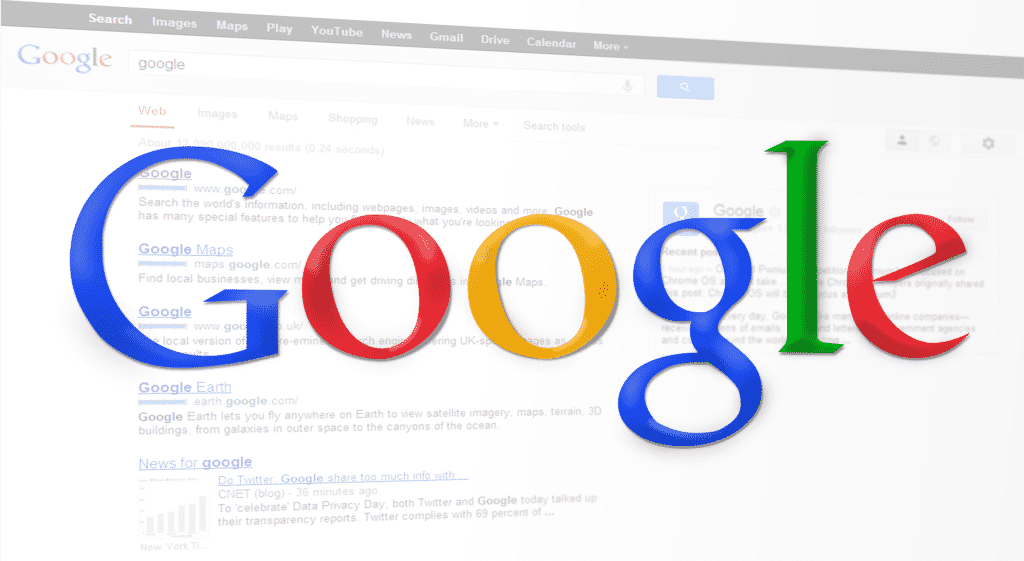 VPN Service from Google
Now a provider is entering the market that everyone knows: Google is planning its own VPN-To offer service. However, this is not a separate service. The VPN comes with a Google One subscription starting at 2TB of cloud storage - this costs $ 10 per month or $ 100 per year.
Google is not a newcomer to that VPN-World. Such a service was already available for securing open WiFi connections on Android.
The new service lets you quickly encrypt your internet traffic for added protection. However, it is not known which transmission protocol is used and how high the final speed is.
No pursuit
According to Google, the VPN-Connection not used to collect data. Logging is minimal and is only used to maintain quality of service. In fact, this is also due to the structure of the VPN not possible. According to Google, the tools used are open source tools that will be independently tested in the coming months.
The service is intended to encrypt and protect all Internet traffic regardless of the browser or application used.
The new service is currently only available for Android, but iOS, macOS, and Windows users can try it out over the next few months. US users will have access to it in the coming weeks. Residents of other countries whose list has not yet been published will then also be able to use the service. If you share a subscription with your family, family members can VPN use at no additional cost.
Created on:11/05/2020