The corona virus has forced people from all over the world and also here in Germany into their own homes. But what to do with all the time? Clear that Netflix & Co are booming. That goes to the Internet bandwidth - just like the home office that is carried out in many places. There are already initial warnings that the maximized streaming service could cause problems with Internet access. Netflix responded tonight by announcing that data traffic in Europe will be cut by 30% over the next 25 days.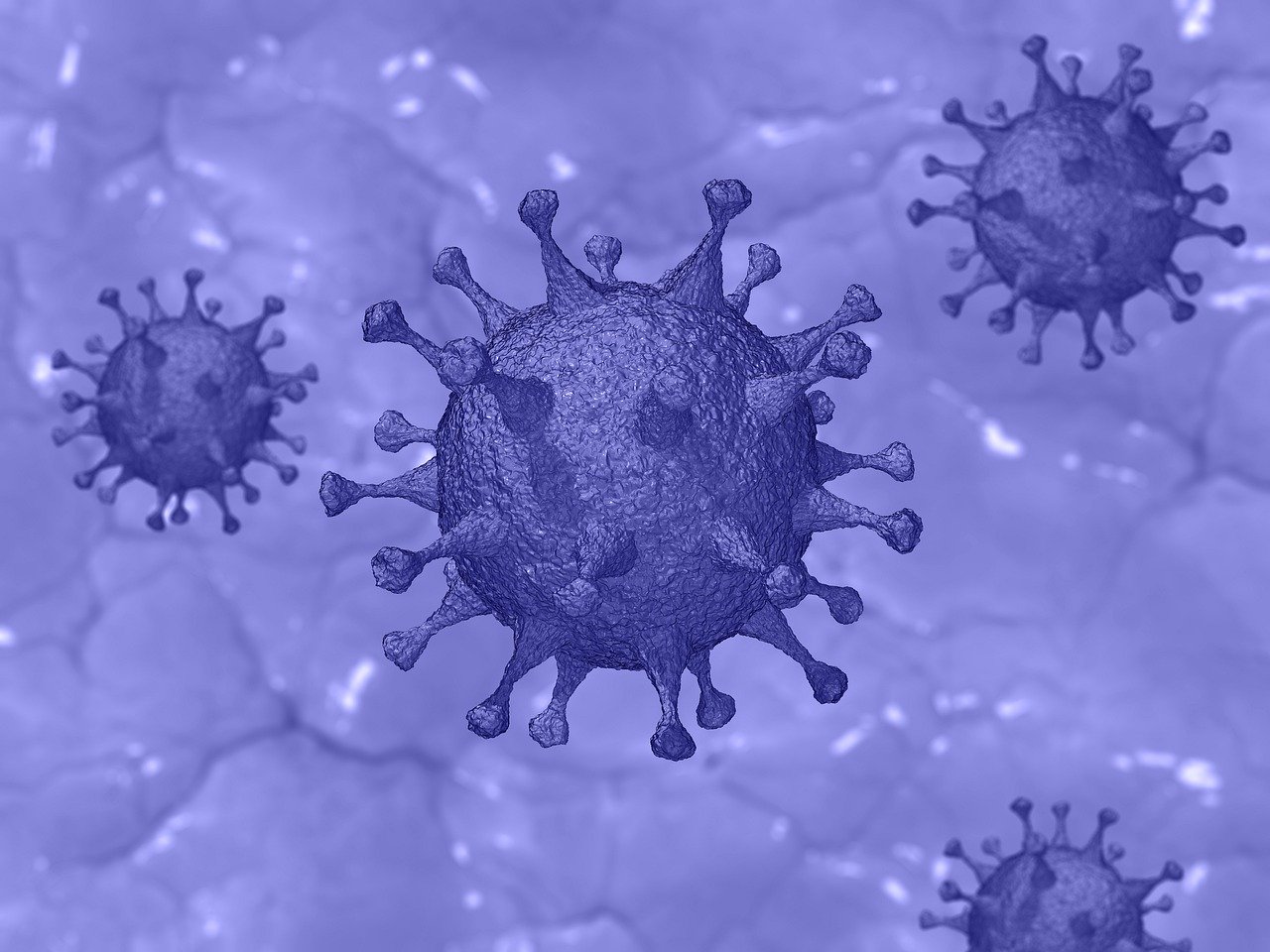 Netflix quality should remain good
The EU sent a request to the streaming service to relieve the networks in the midst of the corona crisis. Netflix also reacted promptly: With the 25% throttling by reducing the bit rates, the data traffic should also be reduced by 25%. Netflix also promises that users can continue to expect "good quality" when streaming. However, the topic is, for example, that the HD quality or even Ultra HD is reduced to standard resolution.
Austria deliberately throttles streaming services
In Austria, the tables have already been turned: telecommunications providers are currently allowed to throttle streaming services in a targeted manner. Of course, this contradicts net neutrality. But special times require special means.
Created on:03/19/2020