Unfortunately, the topic of "anonymity" on the Internet is not so easy and quick to explain because today there are many ways that your own identity can be recognized on the Internet. I try in the following post the most important compile.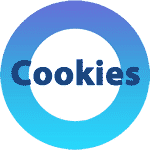 Cookies recognize you again!
Cookies are small text files that are stored in the browser almost always when you open a website. It contains information about the last visit. By retrieving this data each time the web page is opened, the user is rediscovered. However, it is not possible to do without cookies, as most pages on the Internet would no longer function smoothly. But you can use the inkongnito / private mode of your own browser. When you close this window again, all created cookies are automatically deleted. If you come back to the site later, it will not recognize that you have already visited this site.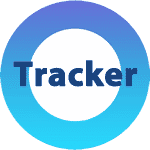 Tracking codes are on 99% of all websites
On websites are for statistics or to display advertising but also z.Bsp to be able to write Facebook messages directly from the website, so-called "tracker" used. These report to central servers (Google, Facebook or others) that the site has been accessed. Also what was the last page before this visit in the browser and also where to surf afterwards. In addition, the own IP address and also what you have done for how long on the page. Tracker are probably the most dangerous data collectors on the net and at the same time used on almost every website.
You can protect yourself by installing a tracking blocker (Ghostery Browser extension) in your browser. This blocks all known codes when calling up the web pages and prevents them from being automatically stored. This makes sense only if you also do not save cookies permanently.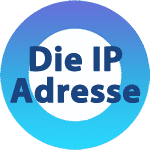 The IP address is your identity
Each participant on the Internet uses an IP address assigned to him, as it were, the telephone number when using a telephone. Eg: Your data is:
You are currently in [geoip_detect2 property = "country"], Your IP address is: [Show_ip] - Your identity may not be sufficiently protected! Who are you talking about
If you want to know your IP address, I recommend you to visit this page: IP Info
Since websites and services via the Internet are always able to find out the IP address of the users, the methods mentioned above do not help with a clear identification about it. You can get this IP address by using a VPNChange service to the outside. This is relatively simple and is achieved by making an "encrypted connection" to one VPNServer of the service builds and henceforth all traffic on the Internet only over this VPNServer is running.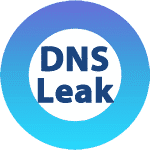 DNS servers are data octopuses
If you enter the address of a web page in the browser, then you have to find the right IP address for the web server. This process is done by the DNS services. The browser sends to the entered web address (www.zdf.de) to the DNS used and this tells the own browser then, which IP address the web page has (example: 88.123.200.4) Only then the browser begins thereby to load the web page. The DNS service can store all queries and also the IP addresses of the devices sending the requests.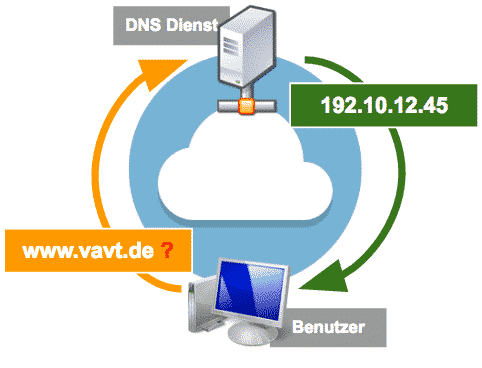 Therefore, one should pay attention to which DNS services one uses. Usually, the best ones offer VPNServices also automatically anonymous DNS that does not record data. But this is not true at all VPNProviders like that. You can also change the DNS manually in the Internet settings and thus escape data collection by your own Internet service provider or authorities etc.


The DNS leak
If one uses unprotected DNS server the on the Internet also called DNS Leak is called. So as a security gap. This can be queried here, for example, if the DNS entries are recognized edie own Internet provider or an insecure provider of data protection such as Google (8.8.8.8 or 8.8.4.4), then you have this problem. Should only anonymous DNS possibly its own VPNProvider, then it's OK. Good test: DNS leaktest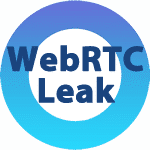 WebRTC leak
A leak that became known in the year 2015 is the WebRTC Leak. WebRTC is actually a service included by many standard browsers that enhances the interactive communication between a web page and a user. As a result, however, have also found ways to find out through this very browser function by manipulating the use of this service and the real IP address. Of these, too VPNUser not automatically protected. But there is one thing VPNVendors that have recognized this gap and reliably prevent their access software, and on the other hand, one can close this security gap also by available extensions for Chrome or Firefox.

link:
WebRTC leak test
WebRTC Leak Protection - Extension for Google Chrome
WebRTC LIVE test
This demo makes hidden requests to STUN Server that logs these queries. These queries are not shown in Developer consoles and can not be blocked by browser plugins like Adblock, Ghostery, etc.
Created on:06/12/2016