Netflix streaming error code: M7111-5059
This Netflix error means that you do not have Netflix DE over Surfshark can see.
Become VPN Services Surfshark wants to use to watch Netflix, may get an error message if he is using the wrong server. However, this error message can be avoided by using a different location. This will be explained to you in the following instructions.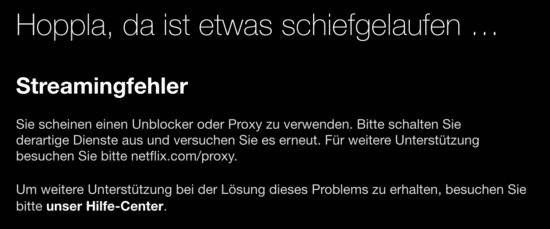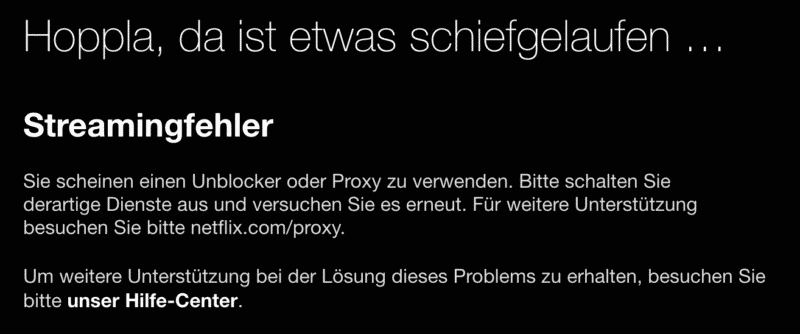 The solution: Netflix with Surfshark / Location Berlin
You probably have a connection to VPN Server made in Frankfurt. This Surfshark Location is detected by Netflix. But there is an alternative server in Berlin, which is not affected.
Using the location on the router:
You cannot manually select this server for routers. But you can use this OVPN Then use the file, which we have adapted specially for this and which will connect you directly to the location BERLIN: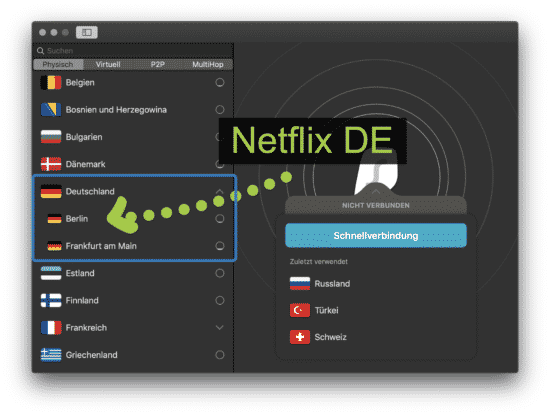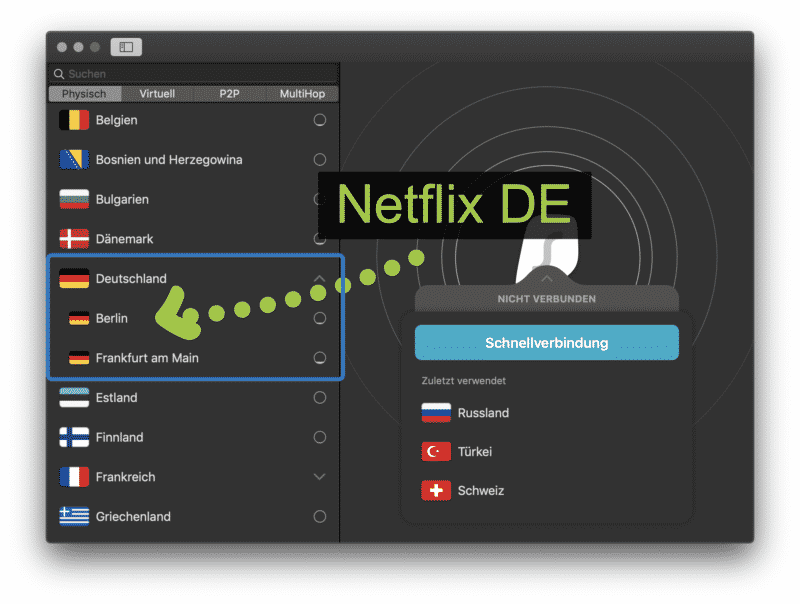 More information also in the Review.
VPN which enable Netflix abroad and other platforms