Home office, video conferencing etc .: The corona crisis also leads to a massive increase in Internet traffic. protonVPN responds to this special situation with new protonVPN Servers, both in existing and new locations.
More servers for better capacities in the corona crisis
The Swiss provider currently has servers in a total of 49 countries worldwide. At the beginning of April, three additional countries were added: Argentina, Mexico and Taiwan are also home to ProtonVPN Server.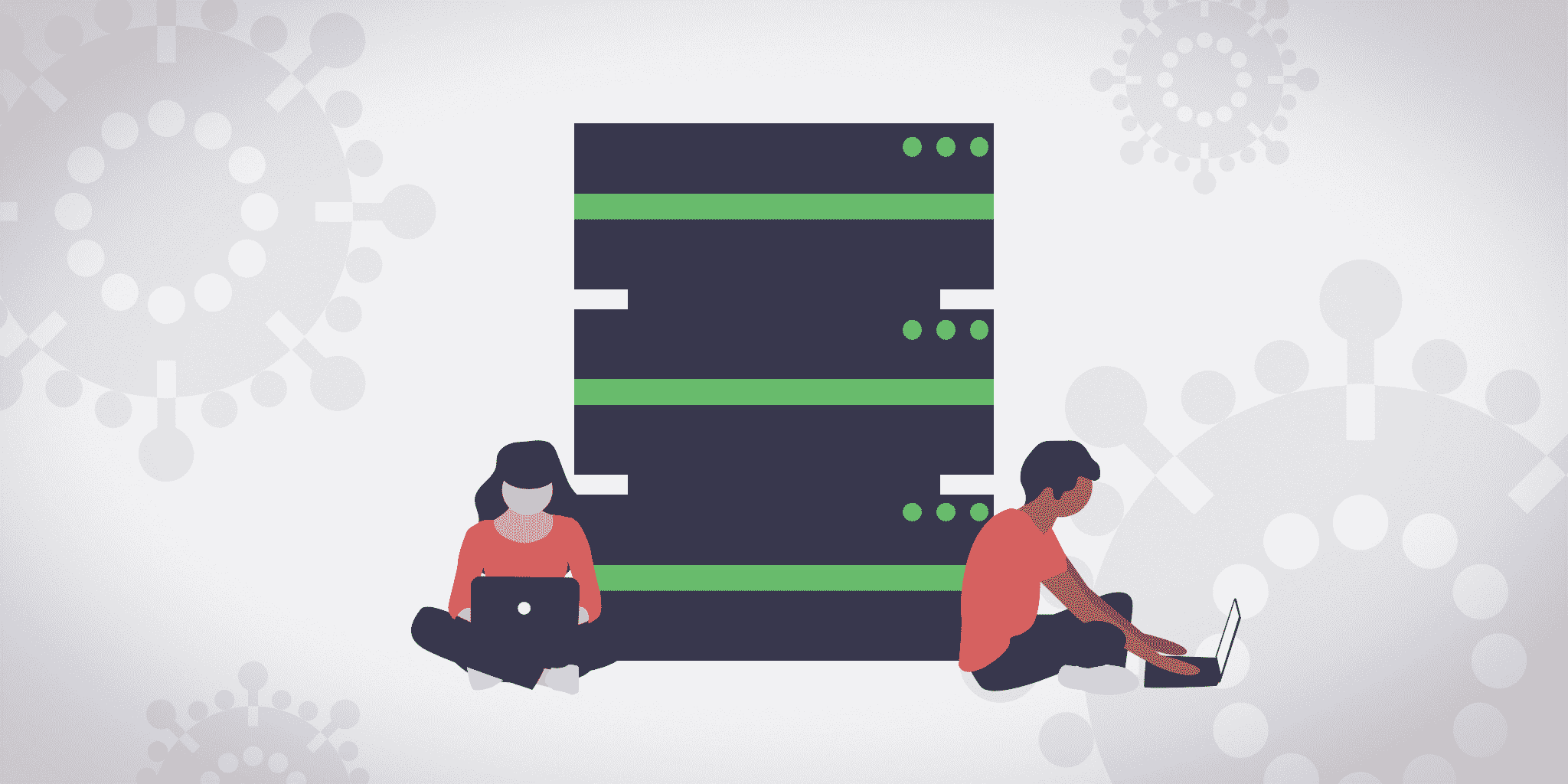 8 protonVPN Server in Mexico
ProtonVPN carried out a survey among its users in 2019. Among other things, it came out that ProtonVPN Servers in Mexico would be very popular. For this reason, the provider has stationed 8 servers in Mexico (more precisely in Tuxtla Guiérrez, Chiapas) as part of its server expansion in the corona crisis. However, these are not for protonVPN free users thought that only those users who have a payment plan (Basis or Plus and Visionary) have access.
8 protonVPN Server in Argentina
Argentina was also the protonVPN Customers favored in the server survey. The provider also reacted to this and found 8 protonVPN Server added. Argentina is the second country after Brazil in which the service has a server infrastructure. The same applies here: the new servers are only available to Basis, Plus and Visionary customers, but not ProtonVPN free.
12 protonVPN Servers in Taiwan
New protons were also launched in TaipeiVPN Server realized. Now there are servers at 5 locations in Asia, namely in Singapore, Japan, South Korea, Hong Kong and even Taiwan. In Singapore there is a separate server for BitTorrent, in Hong Kong there is one that provides direct access to the Tor network. As with the other two new server locations, access only applies to paying users and not to ProtonVPN free users.
Updates in other countries
In addition to the new servers in Taiwan, Argentina and Mexico, there is also good news for existing locations. On the one hand, the capacity of the Secure Core security function was maximized in Bulgaria, Germany, Latvia, the Netherlands, Estonia, Austria, Denmark, Japan, the USA, Slovakia and Moldova. There were server increases in France, Canada, Ireland, Great Britain, the USA and Italy. This new protonVPN Servers help for better performance in the current, sometimes overloaded times. By the way, if you have to hold more video conferences - don't trust Zoom, but Jitsi.
More information in our ProtonVPN Review. Details about ProtonMail also in the corresponding ProtonMail test report. And if you want to convince yourself, you come here ProtonVPN free.
Created on:04/20/2020