OVPN is a VPN-Service known for its strong focus on security. The company manufactures its own devices and is constantly developing.
OVPN is also the owner of the company VILFO and provides safe VPNRouter. Of course, the service works perfectly with routers. OVPN offers KillSwitch, Own DNS, Shared IP, Own Torrent Server and much more.
The service is also expanding the number of servers, and what may be of particular interest to our readers is that OVPN added a server in Austria. This is great news because OVPN-Users can now have unrestricted access to Austrian content. Generally only a few offer VPN-Services the Austrian server.
As always, it is VPN-Server in Vienna physically owned by OVPN and does not contain any hard drives or logs.
Access to the server in Austria
There are several ways to connect to one VPN-Server in Vienna.
Desktop client
You may have to manually log out and log back in to load the new server list.
Contact the OVPN Desktop client
Option 1: In the first drop-down menu, choose "Select the best server in Austria" and press "Connect".
Option 2: Select "Manually select server". Select the new server in Vienna in the server list and click on Connect.
OpenVPN-GUI and third-party systems
For connection with OpenVPN GUI, Tunnelblick, Viscosity or another VPNThird-party clients were added to each guide on the OVPN Website provided the new configuration files for Tokyo.
OVPN Server in Austria: WireGuard®
The VPN-Server in Vienna naturally also supports WireGuard. Search the WireGuard configuration generator to find a configuration file and key to connect to the new VPN-Server in Austria to generate.
Data center and server specifications
OVPN currently rents 1U in the Interxions data center in Louis-Haefliger-Gasse 10. The company currently has a 1 Gbit / s uplink for the M247's network. Current transit and peering functions are Telia, Cogent, Tata Communications, VIX & Peering.CZ.
OVPN says that as it nears its maximum server capacity, it will definitely send additional servers to keep its customers fast.
The rack server is an HP ProLiant DL20 Gen9 model, which is equipped with the processor Intel® Xeon® E3-1220 v5 @ 3.00GHz, 8 GB RAM and 2 × 1 GbE Intel NICs. As with all other data centers, the server works without hard drives or other permanent storage.
Streaming from Austria and ORF with OVPN
OVPN has developed the functions with which you can bypass the blocking of streaming providers and easily access Austrian streaming services. Austrian IPs are therefore not blocked by streaming providers!
OVPN Server in Austria: picture of the rack
Front of the server: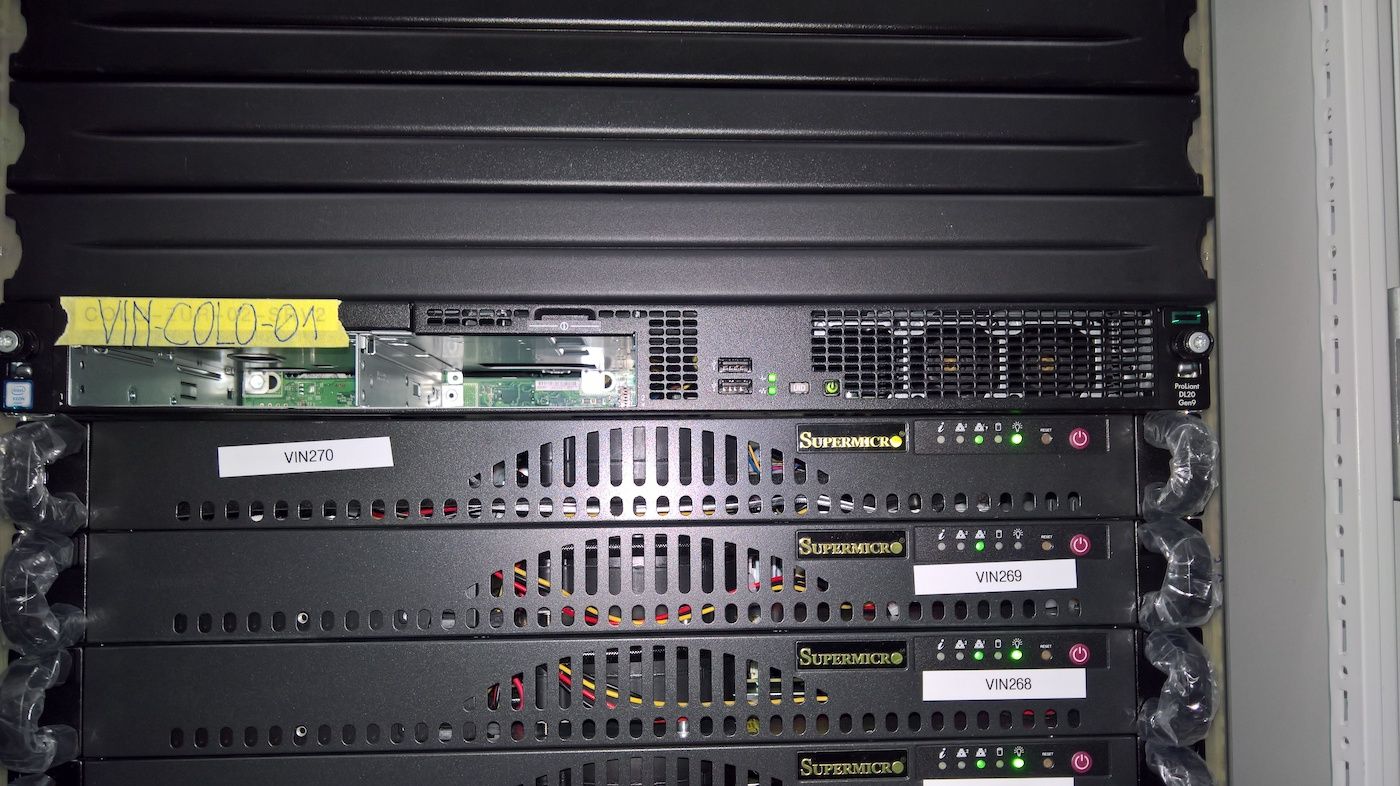 Rear of the server: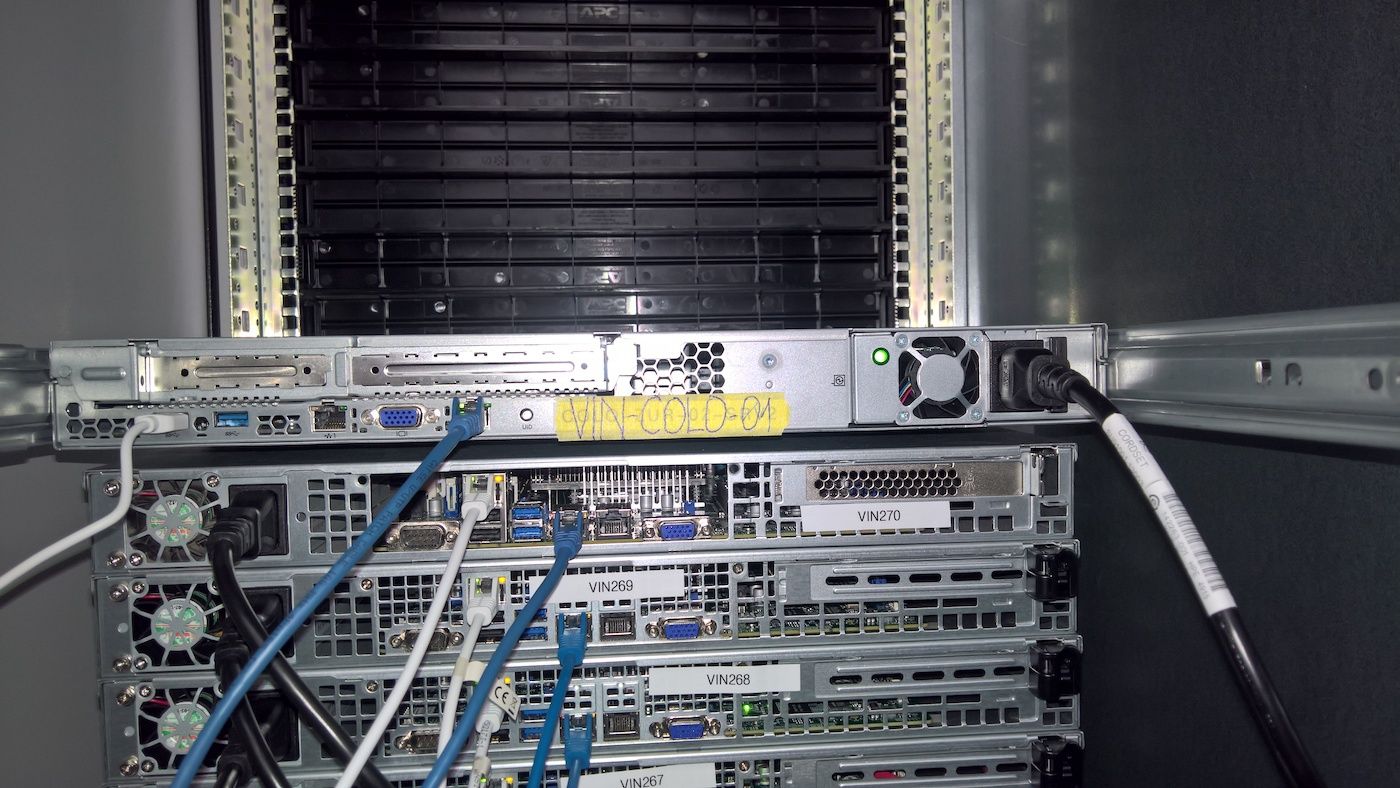 Created on:10/05/2020