D-Link routers are currently setting a negative record. The German Federal Office for Information Security warns of several D-Link router security holes in various models. Therefore: Be sure to carry out the security updates that are already available!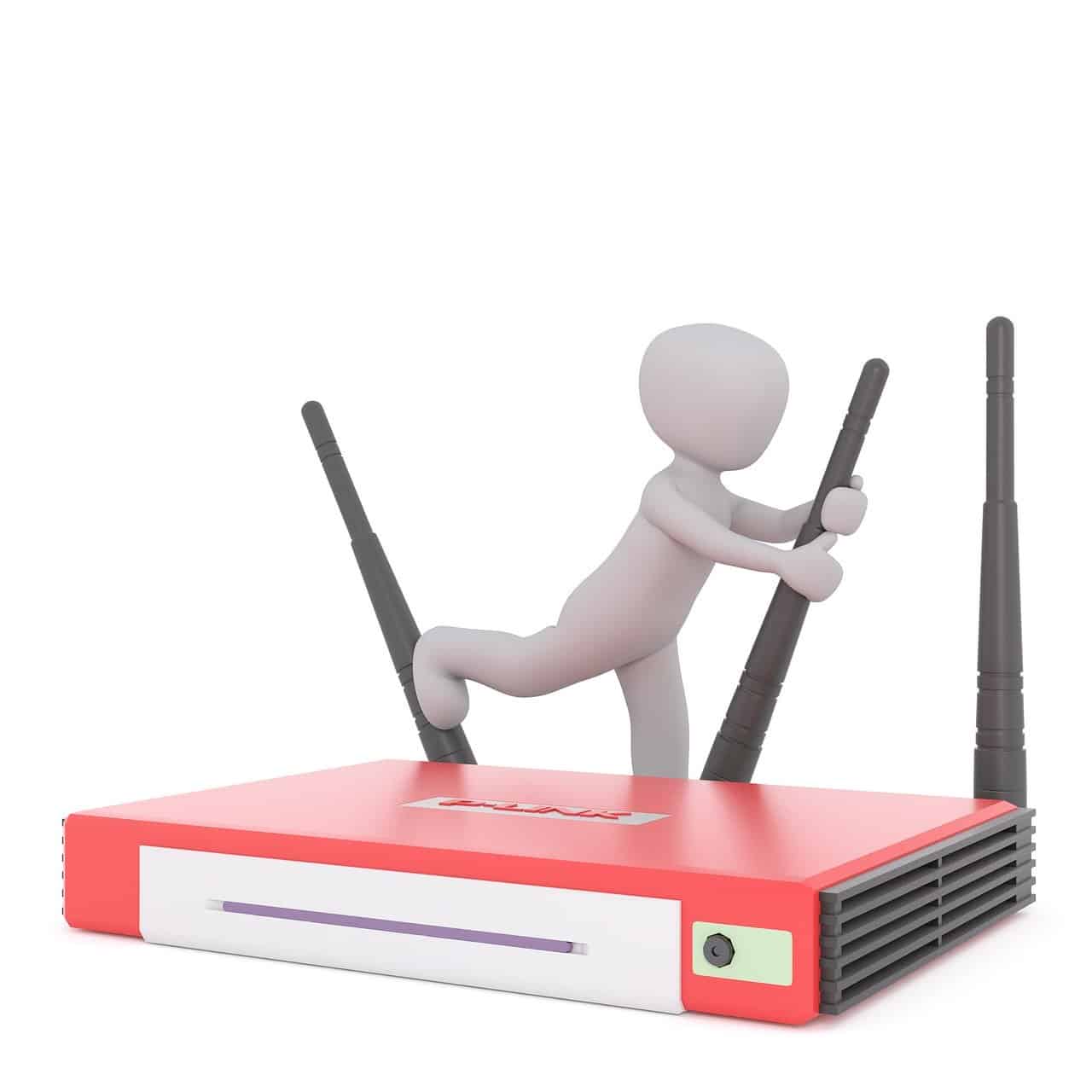 A security vulnerability of risk level 4 affects the D-Link router DCS-935L and DCS-960L. Through this gap it is possible for hackers to Take over devices remotely.
All D-Link routers regardless of the model are affected by another vulnerability, this in level 3. If a hacker is in the local network, he can Read out information.
Another vulnerability of high risk level 4 can also be dangerous for D-Link routers in general. Attackers in the local network can use the vulnerability to Execute program code of any kind.
Patches for D-Link router security holes available!
The following applies to all security gaps: Install patches that are available from D-Link as soon as possible. In general, you should have all your devices, operating systems and programs keep up to date.
Further information on current D-Link router security gaps & more can be found in detail at the manufacturer.
Created on:01/19/2020