Coronavirus control
The possibility of finding infected people to combat coronavirus using location data on their mobile phones is currently being discussed.
The Heinrich Hertz Institute of the Fraunhofer Gesellschaft and the Robert Koch Institute are now working with the Federal Ministry of Health. Your goal is to determine whether the location data of coronavirus-infected mobile phone users can be used to identify infected people.
At the Robert Koch Institute, it is said that this project is still under development, as the legal and social framework must first be clarified. However, the project is "at the stage of developing ideas", before which the legal and social framework conditions have to be clarified.
Privacy concerns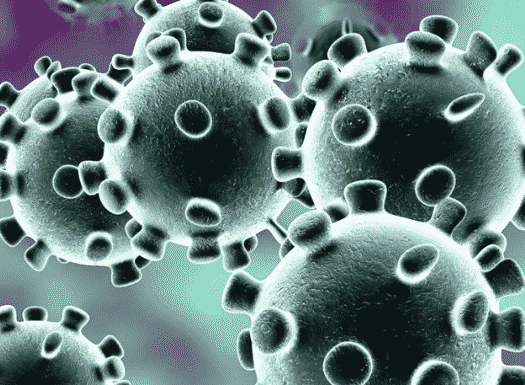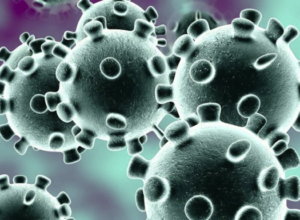 There is no specific project yet. The Robert Koch Institute also does not lead the discussion. All participants and the course of the discussion are still unknown.
Federal Data Protection Commissioner Ulrich Kelber said that a final assessment of the Tracking Protection Act is not possible. So far, only information from the current media is available. He added that geolocation data can transfer personal information about the owner. For example the information about movement. This can be seen as a "massive violation of privacy".
However, tracking can be legally correct and cannot violate privacy. For example, location information can be collected with the consent of people. Kelber said consent must be voluntary and informed. The data subjects must be informed in detail about the purpose of the collection, the use of the data and the retention period in order to weigh the potential risks.
Coronavirus control: how accurate is the data?
The Federal Commissioner for Privacy is of the opinion that the forced state access to the cell phone data of infected persons is "more than problematic": "In addition to the question on what legal basis an appropriate procedure should be followed, the proportionality of the intervention should also be questioned." This is the case if the location data is not based on GPS. Radio cells are used instead. However, the location determination would be quite imprecise - which in turn is not useful for combating the corona virus.
Created on:03/13/2020